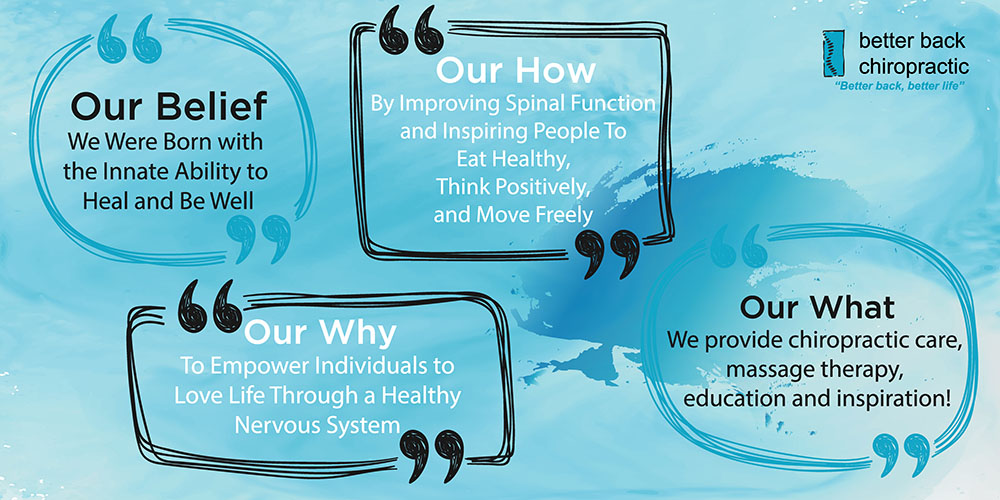 ​
What We Love:
• People taking control of their own health
• People asking lots of questions
• Continual sharpening of our knowledge and skills to be and give our very best
We Make Recommendations for improving your family's health by asking ourselves, 'what would I recommend if you were my brother, sister, parent, or my child?"
Our Family Chiropractors
Dr. Simon Weekes, Family Chiropractor
I moved to the Adelaide Hills after completing my Masters of Chiropractic at Macquarie University in 2008. Before the Adelaide Hills was home, I lived in Sydney where I was heavily involved in the care of athletes and sports clubs. I played a range of sports growing up and am now an avid Crossfitter and have competed in several Crossfit events.
My passion lies in helping people get their bodies performing at their peak. Whether it be an office worker struggling with posture and back problems, or an athlete that needs every advantage. I look at what is causing your problem and provide chiropractic care and rehabilitation exercises help improve spinal function and your overall neuromusculoskeletal health.
When I'm not at work you'll find me at the gym or spending time with my two young boys.
---
Dr. Nik Dukovac, Family Chiropractor
Special Clinical Interests:
Sport Injuries Including Crossfit, Concussion & Neck Whiplash Connection,
Long Term Solutions For Chronic and Recurring Low Back Pain.
Neck and Mouth Connection (from Breastfeeding, to Jaw 'TMJ' Issues),
Pediatric Spinal Health and Development.
Read more of Dr. Nik's speaking and learning experiences here.
From a young age growing up in rural Canada, I was amazed at how chiropractic enhanced my recovery from injuries and optimized my performance in ice hockey. This excitement instigated my trek to becoming a chiropractor.
I am a blessed husband, and father of two gorgeous children. I Love exploring life with them, from play, exercise (including crossfit), food, camping, to everything outdoors and by the sea.
After graduating from chiropractic college in Canada in 2007, my wife and I excitedly moved to Australia and have loved every moment! Since 2010 I have been serving at both Better Back Chiropractic in Oakbank, Adelaide Hills, and Adelaide Family Chiropractic in Morphett Vale, South Adelaide.
I am also the founder of MotusPro. MotusPro is an online platform where I help people who have failed to gain confidence with their lower back despite trying various therapies, including my own chiropractic care. I teach online courses to get a strong back which results in the enjoyment of an epic life. There is also a 1-on-1 program entailing a series of video calls for the person who doesn't have the time to go through the course.
Want to know more about what drives my passion to be the best chiropractor I can be? Watch this video.
---
Dr. Brad Wilson, Family Chiropractor
Born, raised and educated in Canada, I moved to Australia in 2000. I spent my first 3 three years here travelling and locumming across this great country, before finally settling in Adelaide. It was here that I met my partner Rebekah and started a family.
Rebekah and our three sons, Noah, Jack and Jobe, are the inspiration that drives my life purpose... to leave a legacy of chiropractic as a leader in wellness and evidence based care resulting in optimal health for our future generations!
---
Our Massage and Dry Needling Therapists
David Rowe, Massage Therapy
I have been a practicing massage therapist since 1999, and much of that time I have spent serving patients at Better Back Chiropractic and Massage. My focus during every massage session is to tailor treatment to assist each client to find healing and comfort, ease aches and pains, enable better mobility, and improve general well being.
I have qualifications in Relaxation Massage, Remedial Sports Massage, Skeletal Mobilization, and Manual Lymphatic Drainage.
---
Patrice Scott, Massage Therapy
Through personal experience I realized the many benefits of massage early on in life, and now love to educate and pass on these benefits to clients. I have been a qualified and practicing massage therapist since 1998, and have enjoyed working in both the Adelaide Hills and city clinics.
I hold a current provider number and qualifications in Remedial, Relaxation, and Pregnancy massage, as well as Foot Reflexology. I am also a current member of the Australian Traditional Medicine Society, and regularly keep up to date with continuing professional education.
As a massage therapist at Better Back Chiropractic and Massage, I assist clients with a range of health issues, and promote relaxation and wellbeing through a caring and holistic approach.
---
Julie Dean, Dry Needling/Massage Therapy
After graduating from the Australian College of Massage with a Diploma of Remedial Massage, I spent 3 years working in northern Western Australia providing a massage service to remote towns and communities.
In 2013, I completed a 90 hour Thai Massage course in Chiang Mai, Thailand. I have also been a certified Life Coach for the past 16 years.
I have returned to the Adelaide Hills to undertake further study so I can expand my knowledge and enhance the skills I bring to the massage table. As a therapist, I view my role as being a catalyst that encourages the body to heal itself, and I love seeing the positive results patients experience with massage.
---
Julie Pitman, Massage Therapy
With 18 years of experience I describe my massage as "fusion" incorporating my favorite techniques from numerous modalities to create a healing experience aimed at stress release, alleviation of muscle tension, increased circulation and re-connection to your body. It is my belief that massage is essential for surviving the rigors of our day to day lives.
The modalities I use are:
Deep tissue
Trigger point
Myofascial release
Pregnancy massage
Relaxation massage
Energy balance
Cupping
Hot stone